Primary objective
Find your NAS on your network by name and IP address.
Secondary objectives
See the status of every NAS on your network, including the DiskStation Manager (DSM) version.
Background
The instructions in this how-to tutorial are based on using the Synology Assistant tool that you have to install on your network. There is also a web-based version at http://find.synology.com, which has the advantage that you do not have to install any software. However, the software tool is more reliable, and therefore I prefer it above the web tool.
Actions
There are three steps in this procedure.
1. Install Synology Assistant
Go to the Synology Download Center. Enter NAS as product type, and select your Synology product in the second drop-down list. In the search results, look for the Desktop Utilities tab.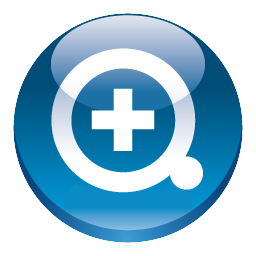 In the list of Desktop Utilities, look for Synology Assistant. Hint: it is at the top of the list. Click on the download button, choose your computer platform and click on the Download button.
After the download, install the Synology Assistant.
2. Open Synology Assistant
When you open Synology Assistant, it automatically searches the network for Synology NAS devices.


Review the devices, the name, IP address, status, and version.
3. Connect to NAS from Synology Assistant (optional)
If you intend to connect to a NAS on your network, you can do this directly from the Synology Assistant. Select the NAS you like to connect and click on Connect in the icon bar at the top of the tool.
Congrats, you achieved both the primary and secondary objectives.